Automatic Inventory & Object Recognition
Artificial intelligence applied to objects recognition & automatic inventory
Retail
We help to retailers to improve the replenishment of products on shelves
Online Store
We prevent deliveries from not finding the requested products on the shelves.
Products
We do the labeling by assigning identifiers to all the products that the customer has.
Inventory
Our system performs an automatic inventory of all products located on shelves every 1 minute.
Our Services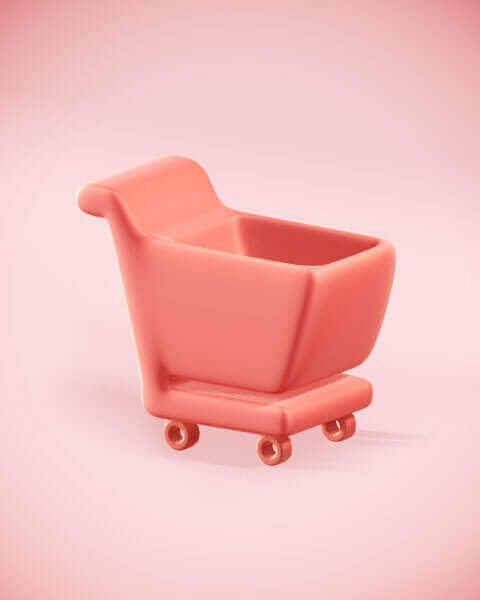 Product Labelling
Product labelling for training on our artificial intelligence recognition platform at Google Colab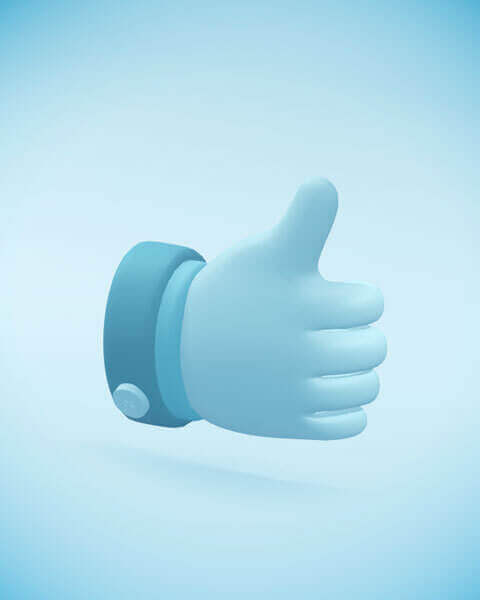 Training AI
We perform product recognition training as objects periodically as well as customization for changes of location on the shelves with Artificial Intelligence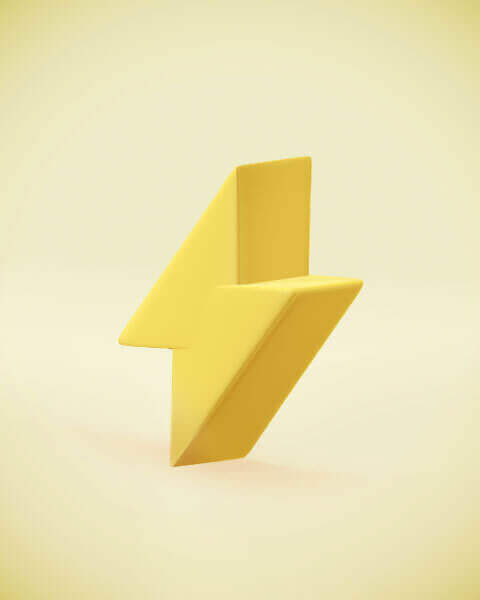 Web Platform Inventory
We deliver the results via web of the count of products located on the shelves by connecting to the cameras available to the customer in the store.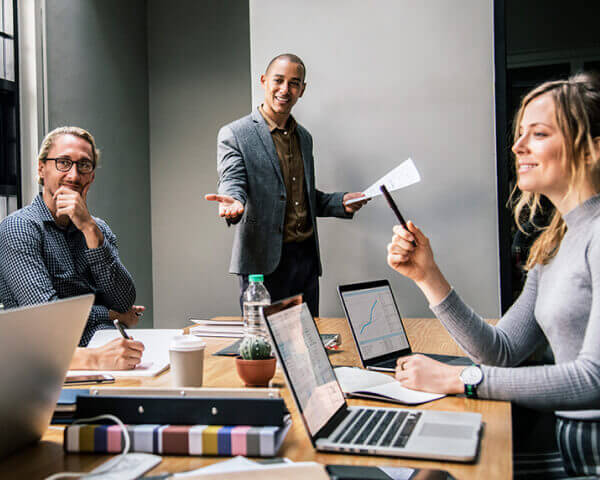 Our Automatic Inventory solution with Artificial Intelligence has the following absolute advantages:
Keep Stock Updated
Avoid Product Leakage
Inventory of all existing products every 5 sec
Cloud or on-premise solution
High level of security – Antihacking
Integration with third parts frontends

"The solution of Automatic Inventario with artificial intelligence helped us to keep constantly the products available on the shelves and we increased the sells making happy to our providers."
Wade Warren
Why Choose Us
Passionate
Our team always are motivated and love to improve our technology testing new solutions to provide what exactly want our clients.
Professional
We have the best team of artificial engineers, multicultural and with a huge experience working in projects around the world.
Support
We provide support 24/7 in different languages and different times zones. The world is not limit to help to our partner and final costumers.
Get the best Automatic Inventory Platform with Artificial Intelligence!